We are An Apostolic Ministry with an Apostolic Fire, passionate for equipping the saints, so that YOU can become all that you are to be in Christ Jesus!


Through

Fire2Equip Academy

, you will be enhanced through the courses brought to you as they are designed to

empowered into PURPOSE.


Many people are busy with work and family, and have very little time to attend Universities, so we are bringing to you a more simplified, but impactful way to enhance your Christian walk through educational studies.
Our courses are designed to be "self-paced", and you can start and finish as you desire. You will have access to your courses 24/7.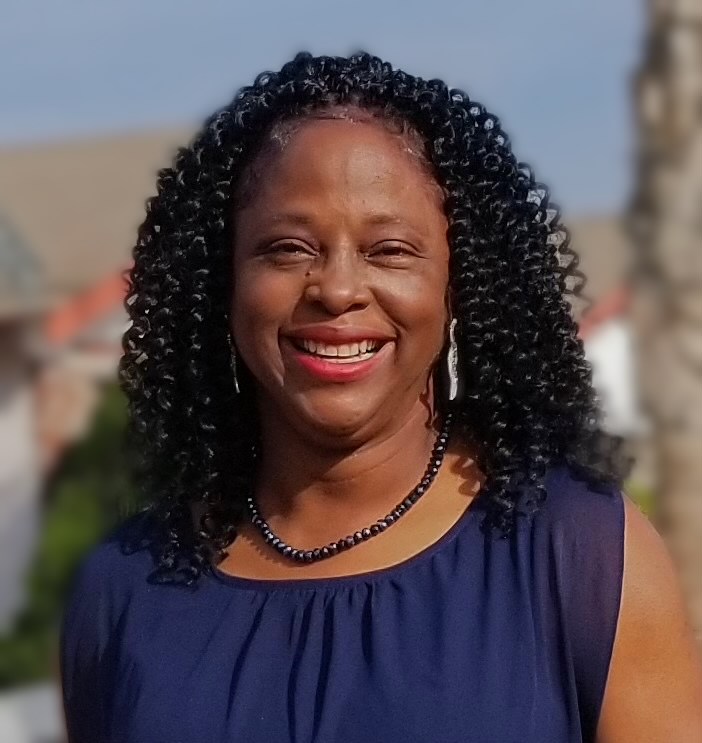 Hi, I'm Earline Roberson
Founder of Fire2Equip Academy and E.A.G.L.E. Ministries, Inc.
Pastor, Encourager, Teacher, Preacher,
Builder, Lover of God's People
I am passionate and driven by a single goal, Kingdom Building. We believe in the marriage union of the Word of God and the Holy Spirit. Through this union, we experience a transformative life in Christ Jesus.
We are here to help bring you into the understanding of who you are, and provide you with some information and knowledge that will cause you to walk in confidence as, you walk in the Kingdom of God.